An Exclusive Sportsman's Preserve
Offering a unique and unparalleled opportunity for the avid sportsman, Buchanan Shoals is an exclusive membership club designed for special clientele who enjoy all the amenities and services associated with a premier hunting plantation while allowing year-round access to our members. Buchanan Shoals occupies over 5,500 acres in Anson and Richmond Counties, NC, as well as Chesterfield County, SC. The property is located along the Great Pee Dee River, with over seven miles of frontage on the river.
Buchanan Shoals is a collage of pine uplands, young pine plantations, upland hardwood glades, bottomland hardwood forests, and open broomstraw fields. These distinctive habitat conditions offer hunting for all major wildlife species in the southeast including: waterfowl, trophy whitetail deer, turkey, quail, and dove.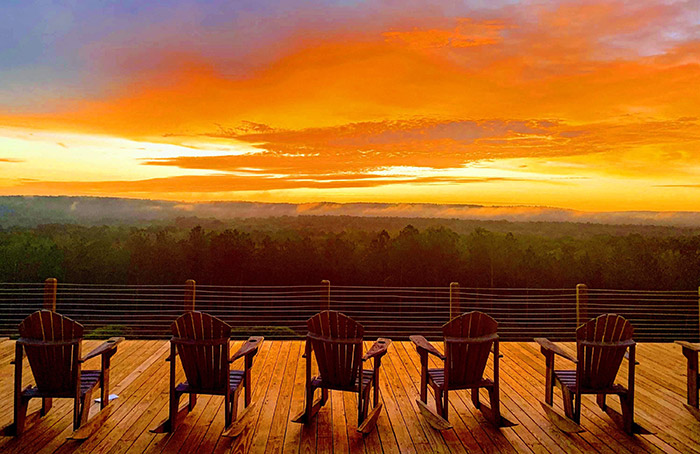 It is one thing to have a first class lodge, but truly unique to have a first class lodge with history and character. The Sneedsborough Lodge was constructed on February 9, 1871 in McFarlan, North Carolina.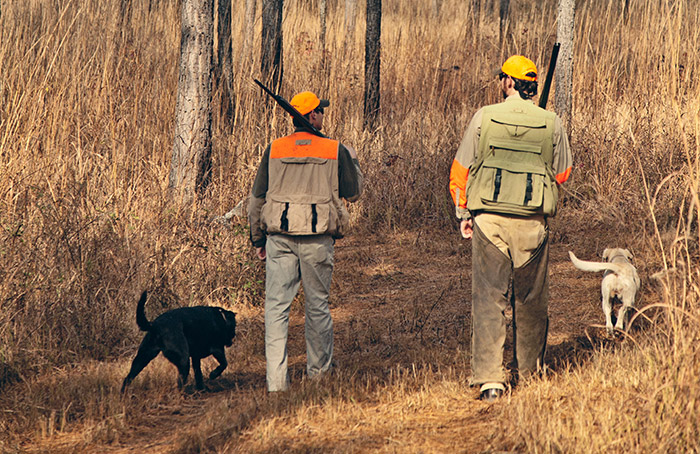 Quail hunting at Buchanan Shoals is nothing shy of spectacular. Buchanan Shoals offers half day and full day hunts.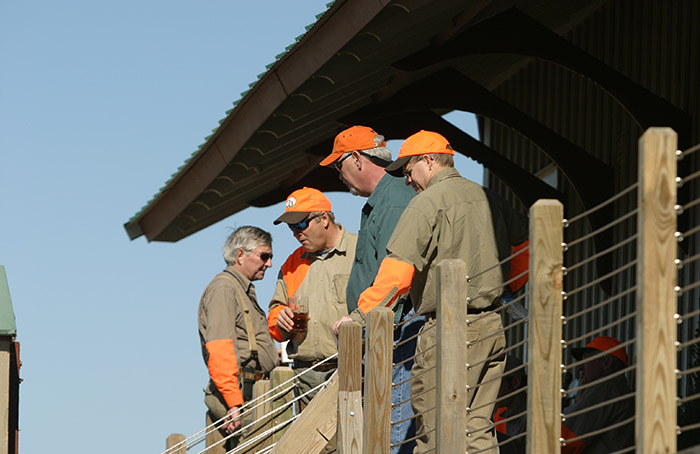 Buchanan Shoals is a private membership club for the majority of all outdoor activities. When members arrives at Buchanan Shoals, they receive access to the entire 5,550 acres, all amenities, and our devoted staff.
Visit Us
3597 Sneedsboro Rd.
Wadesboro, NC 28170
Postal Address
P.O. Box 933
Wadesboro, NC 28170
Call Us
704-695-2810
Reservations:
704-985-5291